Siv Västerström was a researcher for a cure for the rash disease. She is one of the organizers of this expedition, along with Trond Andersen, Taru Hollola and her husband, Torbjörn Västerström.
Personality
Edit
Siv originally does not have great faith that the under-funded expedition will succeed.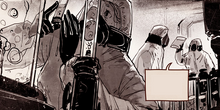 She was originally a researcher for a company that has tried and failed to find a cure for the rash for decades. She is persuaded to become an organizer of this expedition at her husband's urging.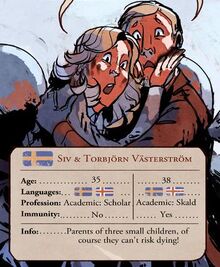 Family Tree
Edit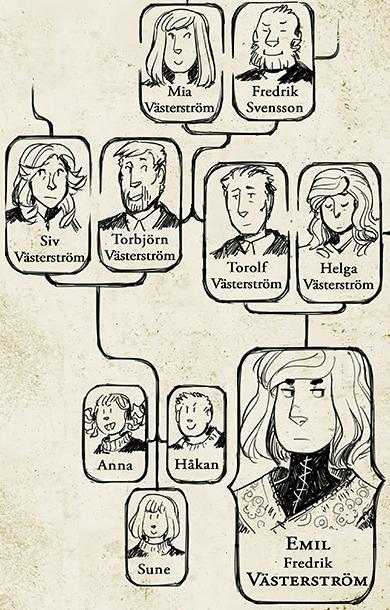 Ad blocker interference detected!
Wikia is a free-to-use site that makes money from advertising. We have a modified experience for viewers using ad blockers

Wikia is not accessible if you've made further modifications. Remove the custom ad blocker rule(s) and the page will load as expected.